Teas have been proven to strengthen the immune system. With flu season, allergy season and new viruses threatening health, we'd like to share some of our favorite immunity boosting teas with you.
What types of tea help boost the immune system?
Our favorite immune-boosting teas
Specifically, we'd recommend white teas, rooibos teas, pu-erh teas and healing teas.
Drinking organic tea is important here, because we don't want to ingest pesticides along with our tea when we're trying to help our immune system get stronger. You can wash and rinse your fruit and vegetables. You can't do that with your tea.
White Teas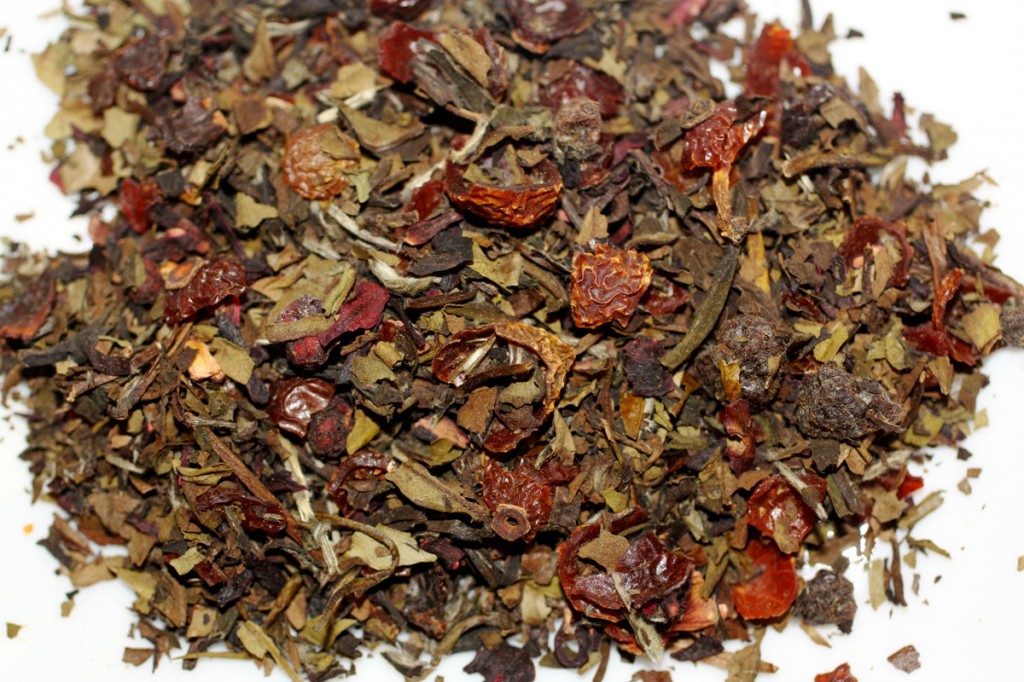 The sweet, fruity essence of Brazilian superfood, açaí berry, blends perfectly with blueberries, currants, hibiscus and antioxidant-rich white tea. Harvested only a few days each year, white tea has a delicate, honey-like flavor and is one of the rarest, healthiest teas available.
Buy Organic Acai Berry White Tea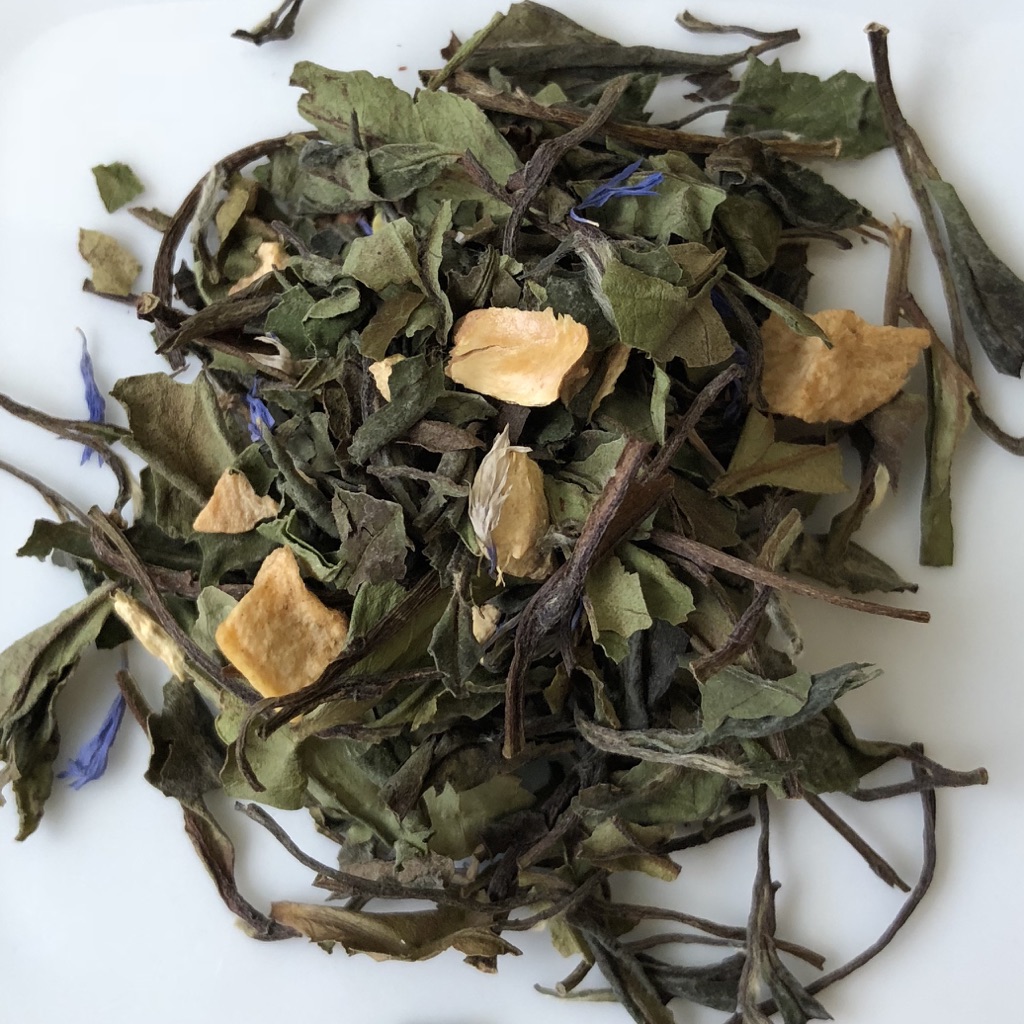 Ginger is well known to boost the immune system and help our bodies recover if we've been under the weather.
Rooibos teas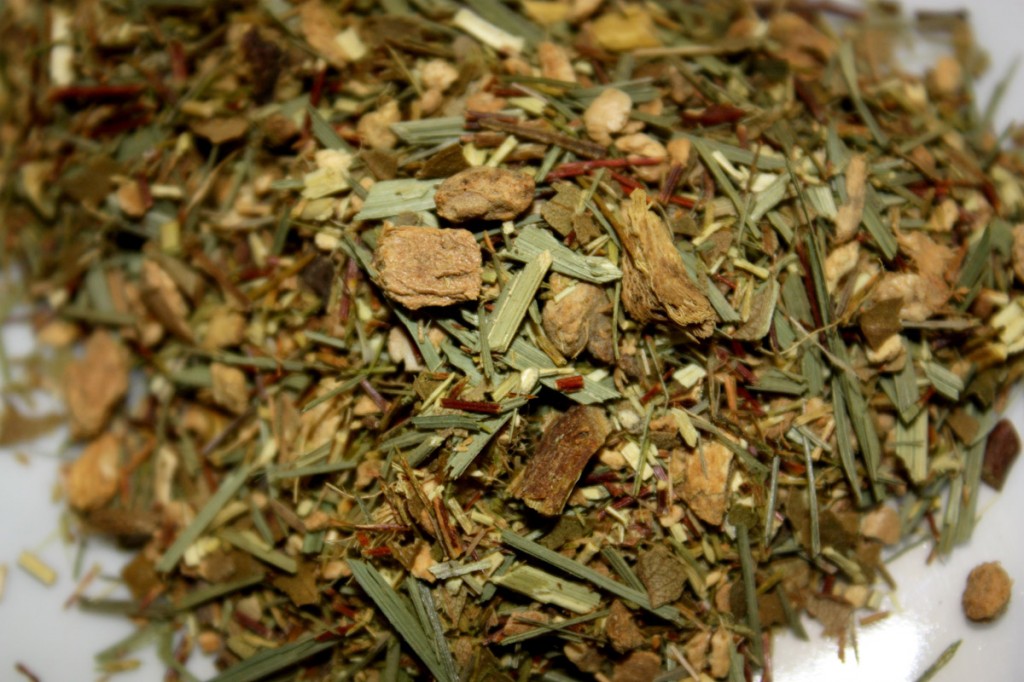 The dry and pleasantly flavored West Indian Lime variety gives a unique and zesty citrus flavor with notes of ginger and rare spices. The brilliant yellow orange infusion glows in the cup. This tea is known to enhance circulation and immunity and works wonders on sinus congestion, allergy and sore throat.
Buy Organic Ginger Citrus Green Rooibos Tea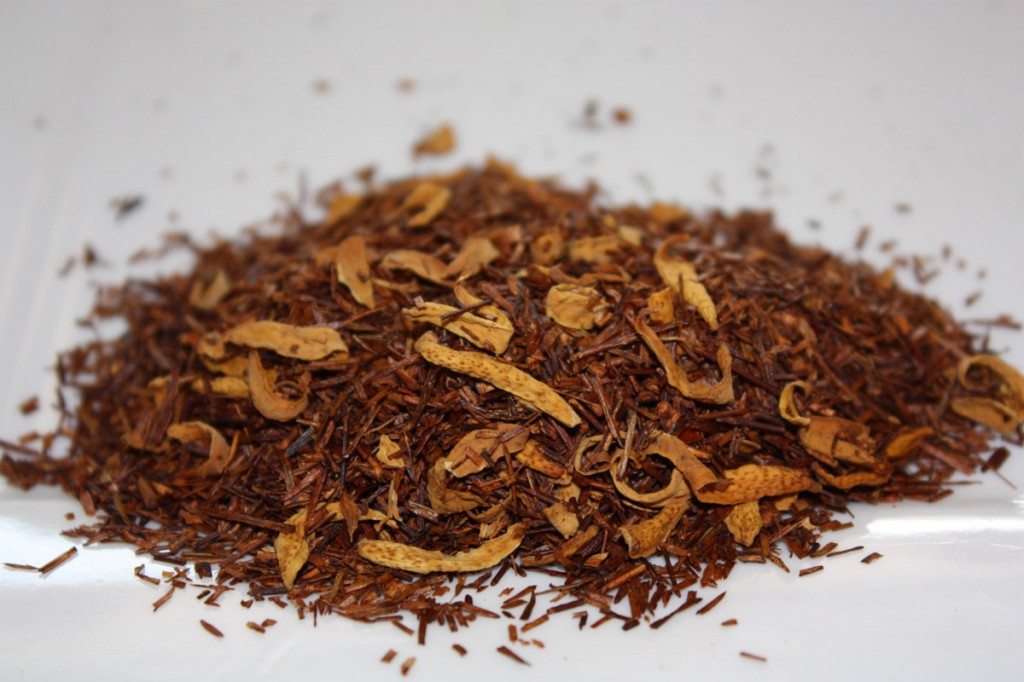 Warm your heart with this delicious rooibos blend of red rooibos and cinnamon.
Buy Organic Cinnamon Rooibos Tea
Pu-erh teas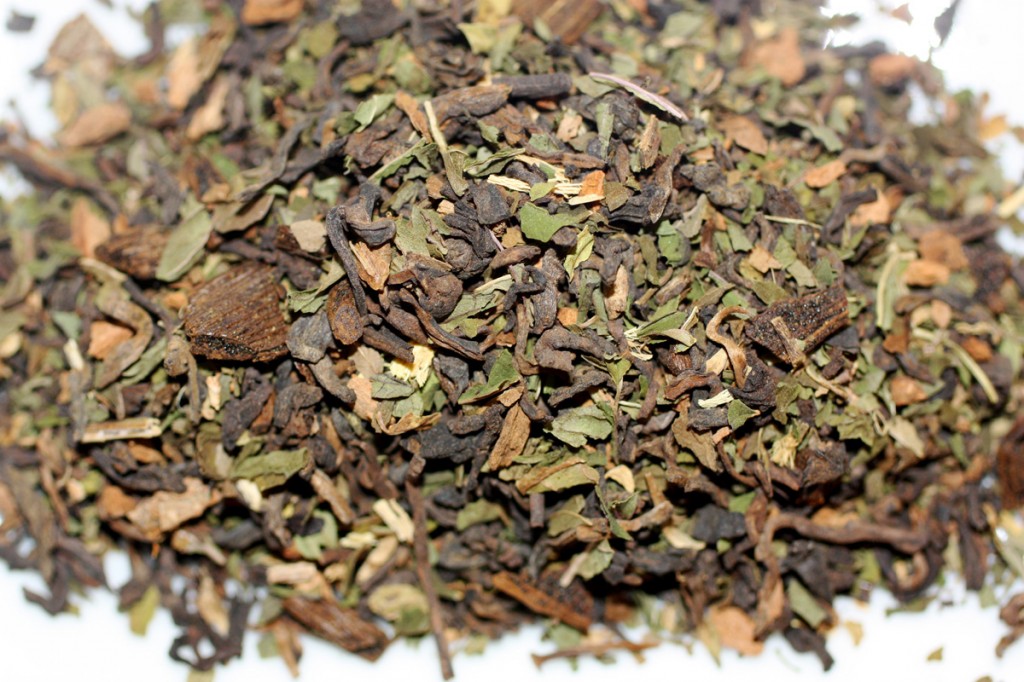 Organic Tiger Pu-erh has a deep reddish-black, opaque infusion with a cool peppermint note. Hand-chopped vanilla beans and fresh ground cinnamon give this blend a full, somewhat creamy body. Its lightly sweet flavor has accents of espresso and cacao. Tastes great infused like tea or prepared with milk and honey, like Masala Chai.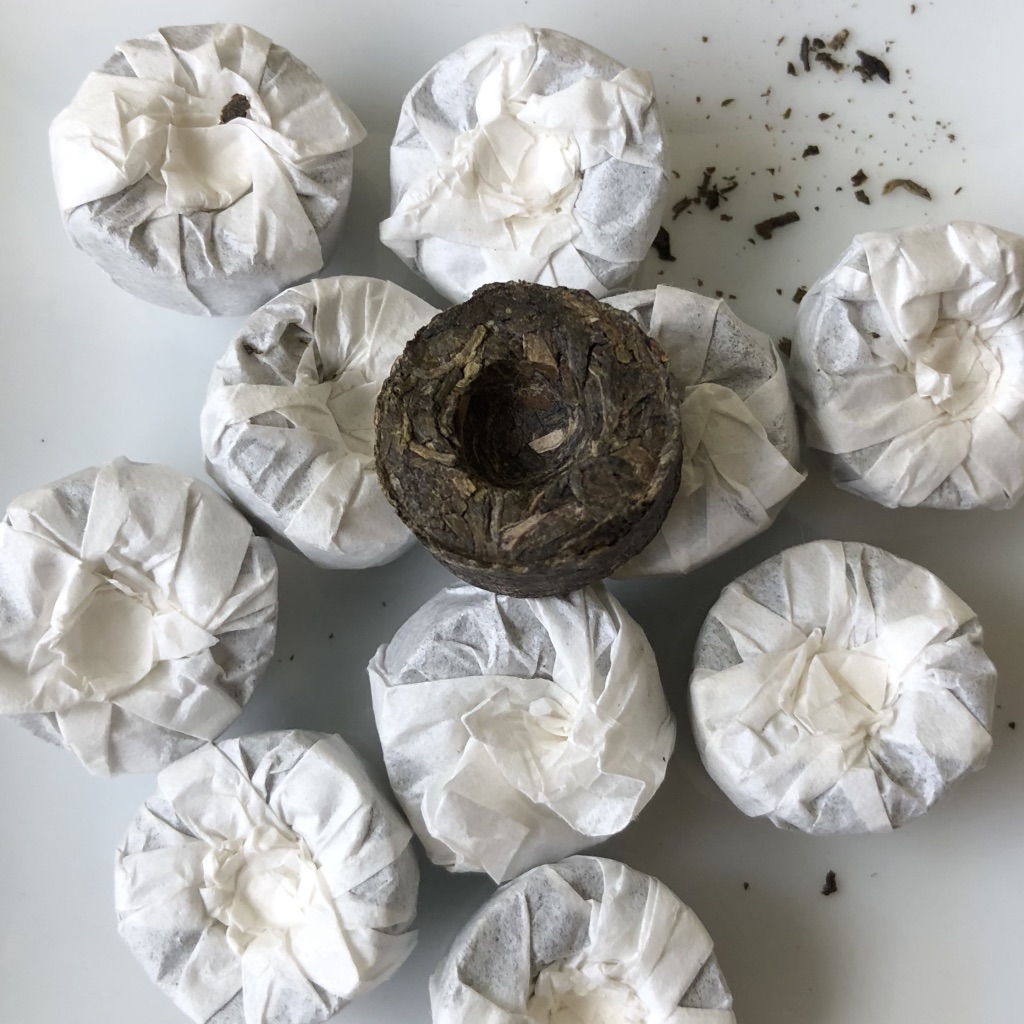 This is a one of a kind green tea from Yunnan, China. Commonly classified as a "Green Pu-er," this compressed sun-dried green tea is made with only the meticulously selected silvery buds from the ancient tea trees of Jingmai Mangjing's ancient tea forest. Each tuo cha is individually wrapped and can be infused several times. Its flavor is rich with notes of honey, citrus and persimmon.
Buy Tuo Cha Green Pu-erh Tea today
Healing teas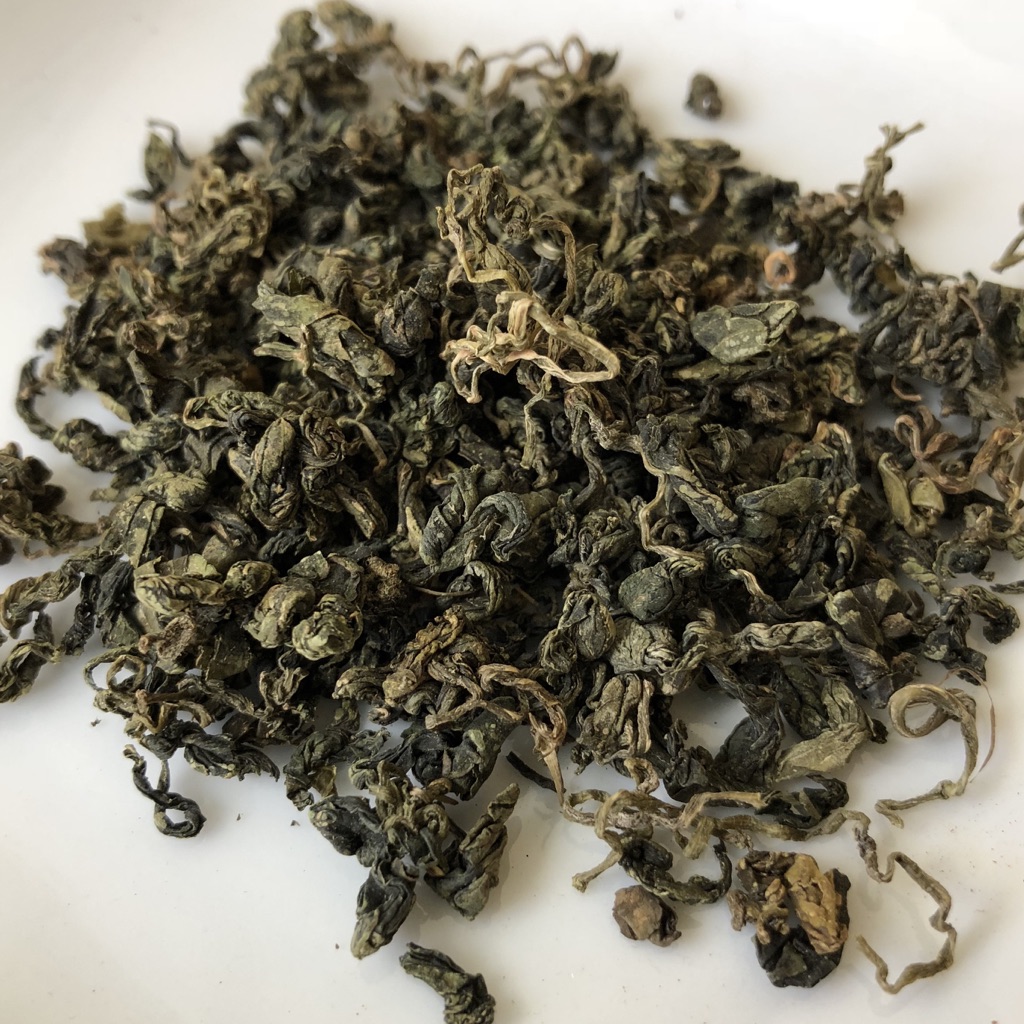 Jiaogulan is sometimes referred to as "Southern Ginseng because it is a plant that grows in south central China and is used in similar ways as ginseng. Known to local populations in China for hundreds of years, this miracle plant became known by those who drank it as the "herb of immortality". A potent adaptogen, it has been traditionally used since the 16th century to benefit blood pressure, cholesterol, immunity, strength and stamina. Naturally caffeine-free yet stimulating. Begin with shorter steeping and lengthen as you wish.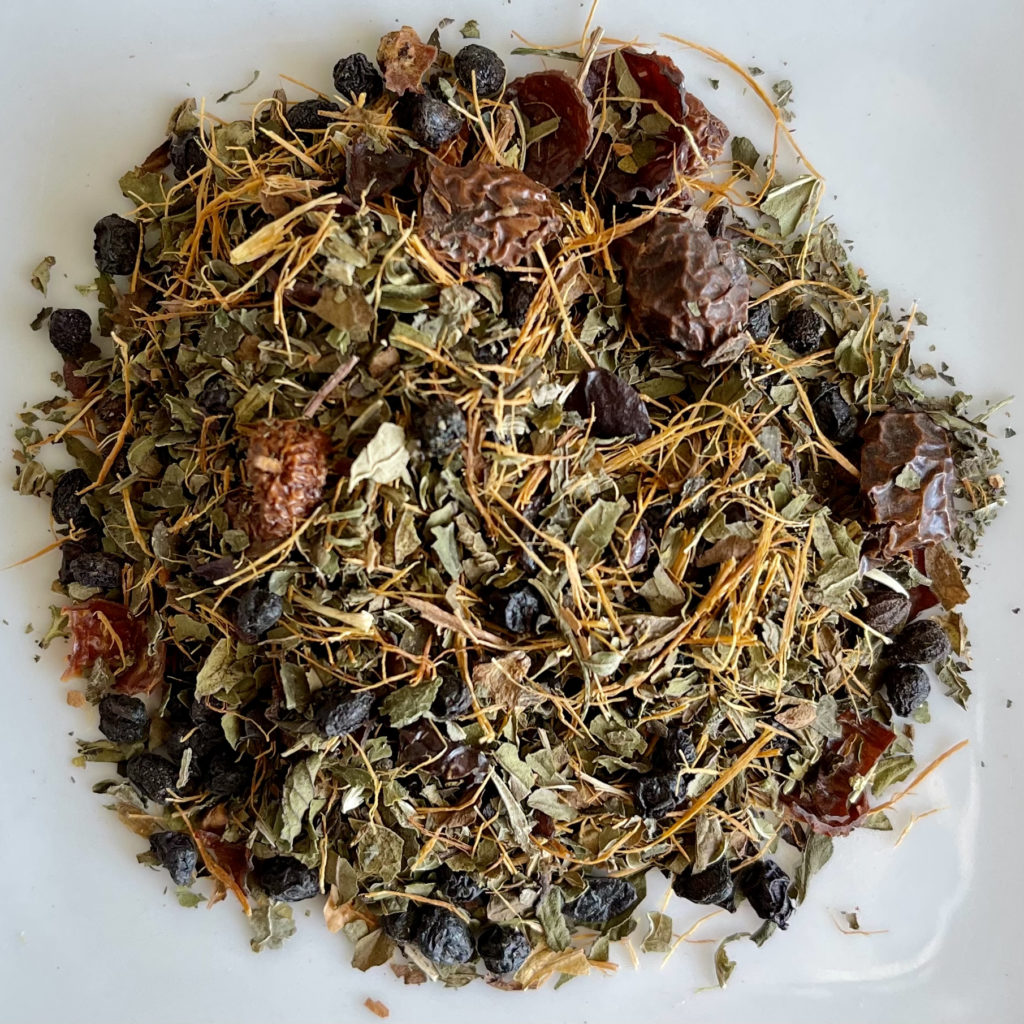 Feeling sick? Have a cup of Organic Cold and Flu Rescue tea to relax and rejuvenate your body. Ingredients: organic cats claw, organic lemon balm, organic rose hips, organic peppermint, organic elderberry.
Buy Organic Cold and Flu Rescue Tea